Simply Gourmet
Eaté
Eatè was conceived for guests who love to try different culinary experiences and locally-sourced products, sampling the best dishes in the Tuscan tradition, reinterpreted with a gourmet twist by our chef, Franco Manfredi, and his staff. To complete the food and wine experience, a careful selection of fine wines, both local and international, has been expertly paired with our food.
The philosophy, which guides us, is based on the simplicity and authenticity applied to the dishes, both seafood and meat-based, typical of our region, which we aspire to reinvent, transforming them into an explosion of innovative taste, yet one that is still genuine and respectful of its origins.
The very best of Maremma gourmet dishes directly on the beach, with just 30 places available.
One of the most romantic restaurants in Tuscany.
Viale Italia, 315 – Follonica
Lunch a la carte: 12:30 – 14:30
Dinner table Service: 20:00 – 22:30
Our Sea View Eaté Restaurant will be open again in the next season 2022, starting from May.
The Chef
The chef, Franco Manfredi, has 36 years of experience behind him, he has lived through the great change in cooking from the 1980s to today, and has always believed that a chef's creativity must always be backed up by good technique.
He is proud of his Tuscan origins and believes that direct contact with the people who provide the primary ingredients is fundamental. His style of cooking is simple, consisting of a few ingredients, aimed at respecting the product and lightening traditional recipes, to make them more up-to-date and easier to digest.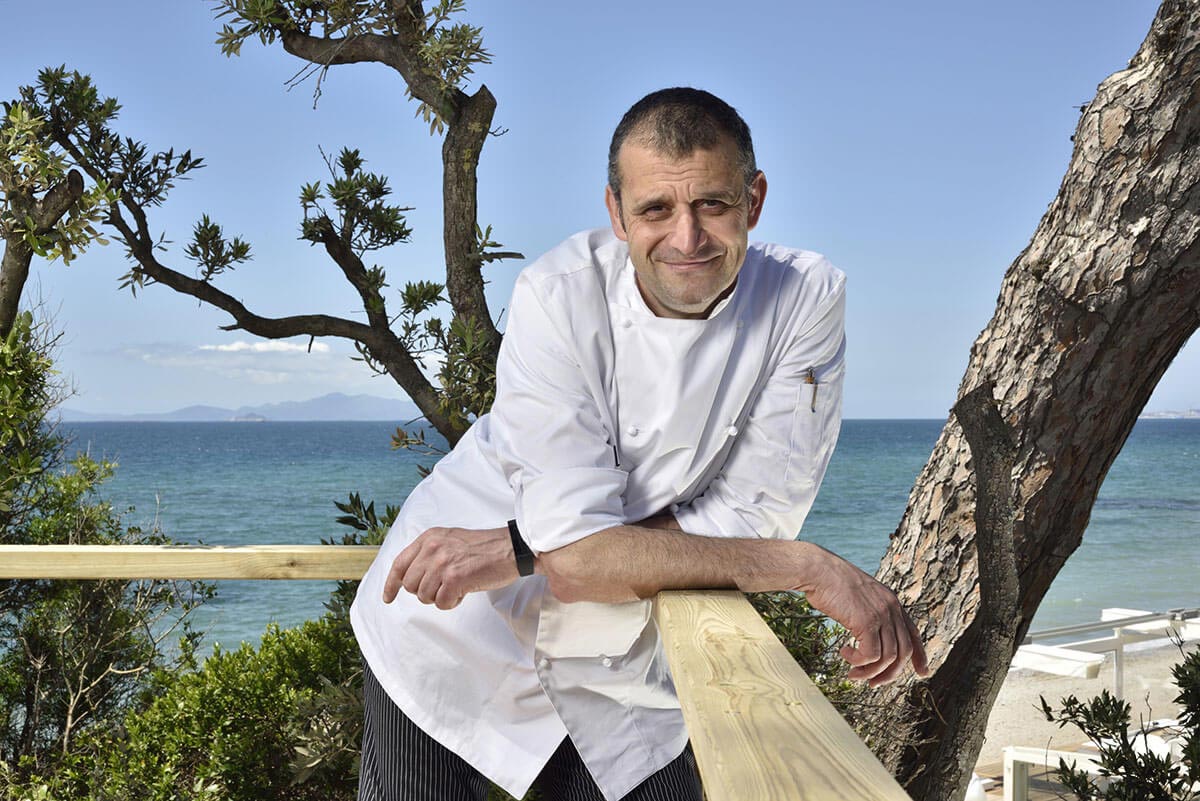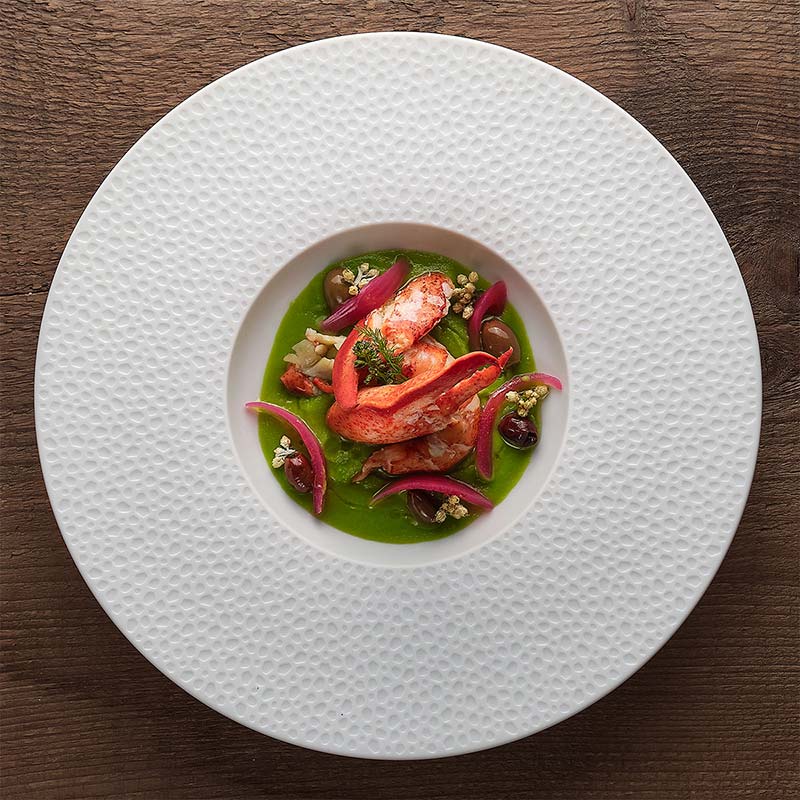 The Menu
both fish and meat
For the Eaté Restaurant, the Chef recounts, through his fish and meat dishes, all the Tuscan tradition and his life experiences: a simple cuisine, consisting of few carefully combined ingredients which will conjure up pleasant memories and sensations while paying careful attention to the nutritional values and the lightness of the dishes.
The wine list
Our wine list is full of local and fine labels, offers a wide choice of whites, reds, rosés, champagnes and sparkling wines, to accompany each course in the best possible way.
Over 200 exceptional labels that include some of the best regional varieties, such as Chianti and Brunello di Montalcino, and the award-winning wines of Bolgheri DOC. Our maitre d' and sommelier have paid special attention to local Maremma varieties and some rare vintage and collectible wines.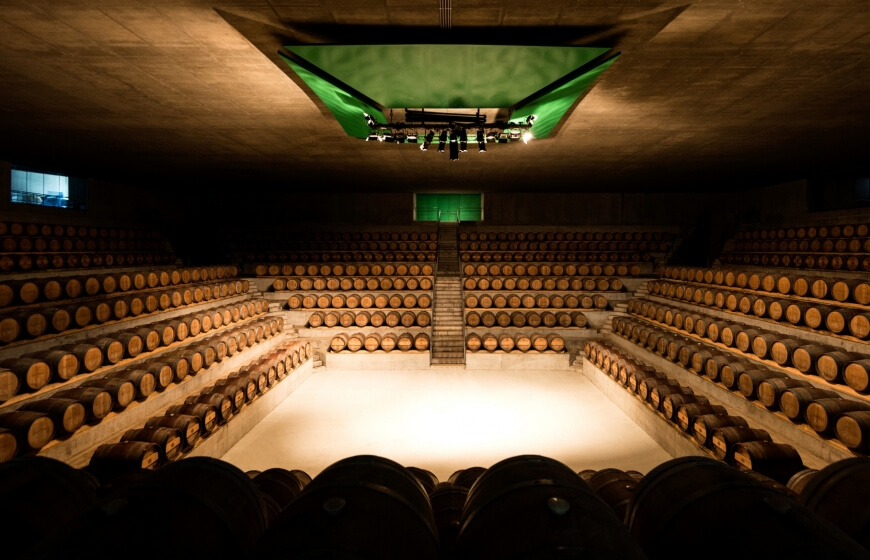 Exclusive outdoor dinner with panoramic view
Are you planning to celebrate a special occasion and you want to surprise your partner?
Book one of the reserved tables on our raised dining areas. A short flight of steps will take you to a natural panoramic balcony with a breath-taking view of all the islands of the Tuscan archipelago.